All albums by album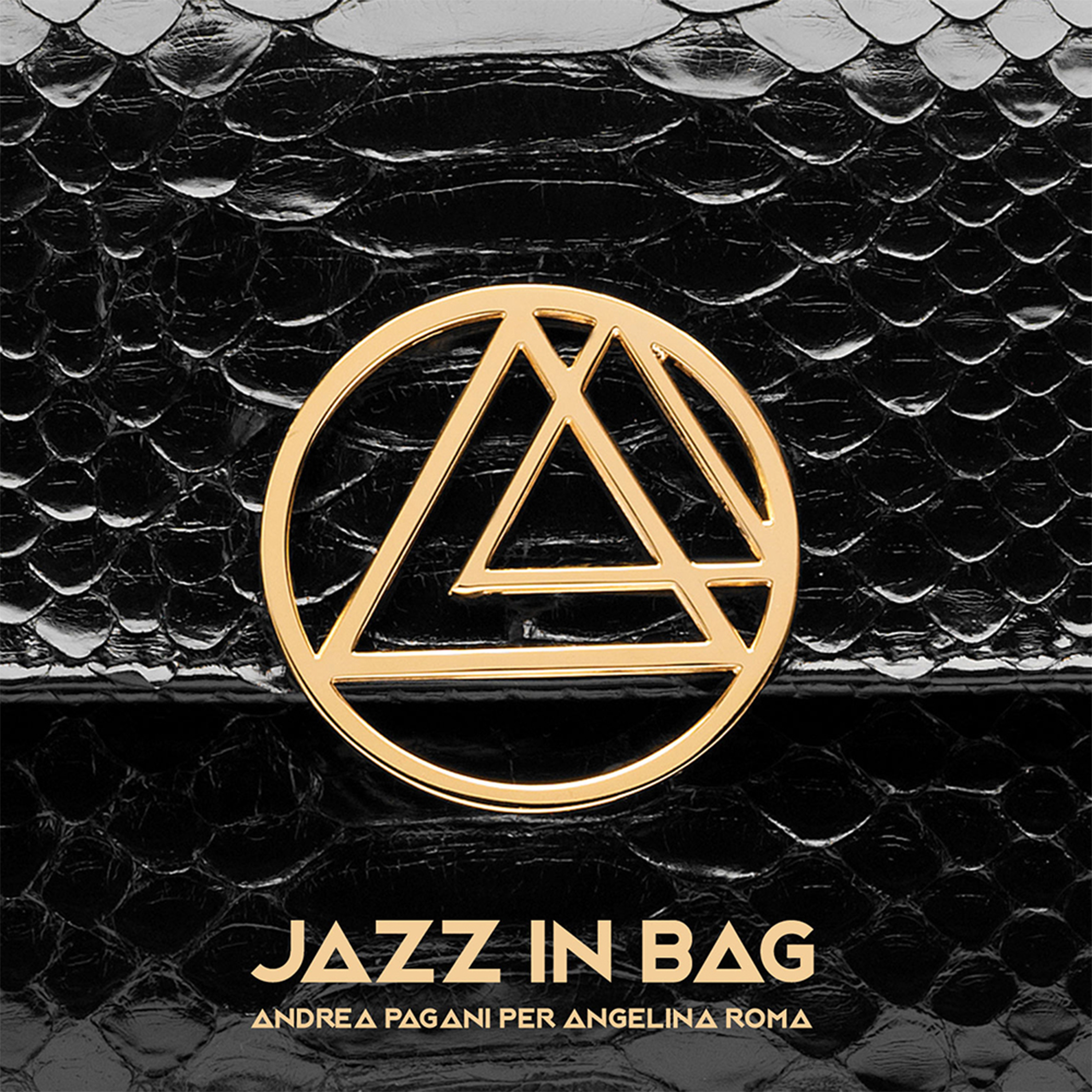 , Andrea Pagani
"JAZZ IN BAG" è un Ep/Compilation di brani inediti prodotto dal Brand italiano di accessori moda "AngelinaRoma" di Stefania Barbesi. Una colonna sonora ...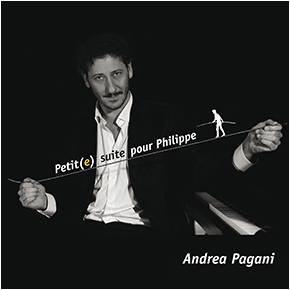 , Andrea Pagani
"PETIT(e) SUITE POUR PHILIPPE" (Filibusta Records), a new album dedicated to French tightrope walker Philippe Petit was released October 2, 2015. A total immersion in the life and mind of a"rebel poet of the sky" ...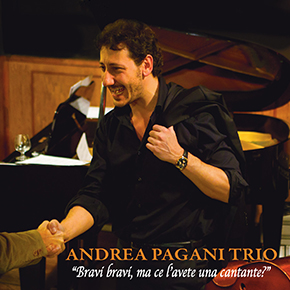 , Andrea Pagani Trio
The latest album of Andrea Pagani Trio.
Contacts
For booking Middle East
Fox Band srl: info@foxband.com
Sara D'Angeli +971 050 9155819
Address: Rome, Italy
Email: andreapaganimusic@gmail.com